CONTECH CONCRETE TECHNIQUES, INC. provides a complete range of concrete construction services for industrial, commercial, and residential projects. Contech is a diversified contractor that can meet the needs of a variety of project types.
From retail stores to multi-level structures, new construction and renovation, for both public and private clients, Contech offers an array of concrete services with a specialization in commercial and industrial foundations.
Since 1997 the company has been providing high-quality workmanship and service in the great state of California and has an established reputation in Central and Northern California. Contech prides itself on its quality of work, versatility, safety record, and execution of service and schedule.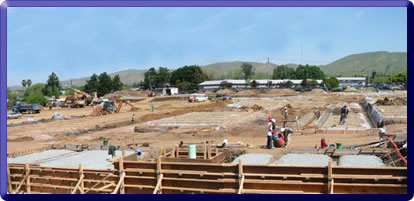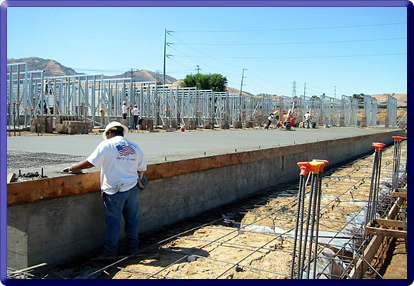 Ygnacio - Alberta Self Storage - Concord, CA
5,000 yards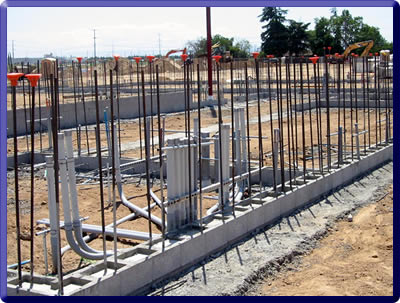 Norman Glick Middle School - Modesto, CA
4,600 yards

.